A Tribute to Terry Tomalty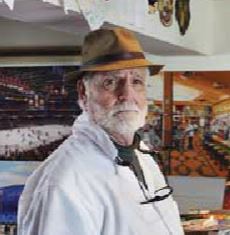 In recognition of 50 years being represented by Kastel Gallery, we are pleased to offer the most recent paintings by Terry Tomalty. Terry's relationship with Kastel Gallery began in 1972 when he was looking for Gallery representation  in Montreal.  Terry could never imagined back then that a personal and business friendship would last for a half a century.
Terry was born in Montreal in 1935, a self taught artist who considers himself a painter of events. His subjects include street scenes, landscapes, rural  and sport scenes. Terry's passion for creating has never wavered and he is still going strong since his beginnings with Continental Galleries and then Kastel Gallery in Montreal.