Sarah Robertson
Biography coming soon.
Buying/Selling Sarah Robertson's Artwork
We buy and sell Sarah Robertson's artwork. If you're interested in purchasing artworks by Sarah Robertson, please contact us as we may have available artworks which are not shown online.
Artist Search
Artists by Categories
Sarah Robertson's Artwork
Berry Bush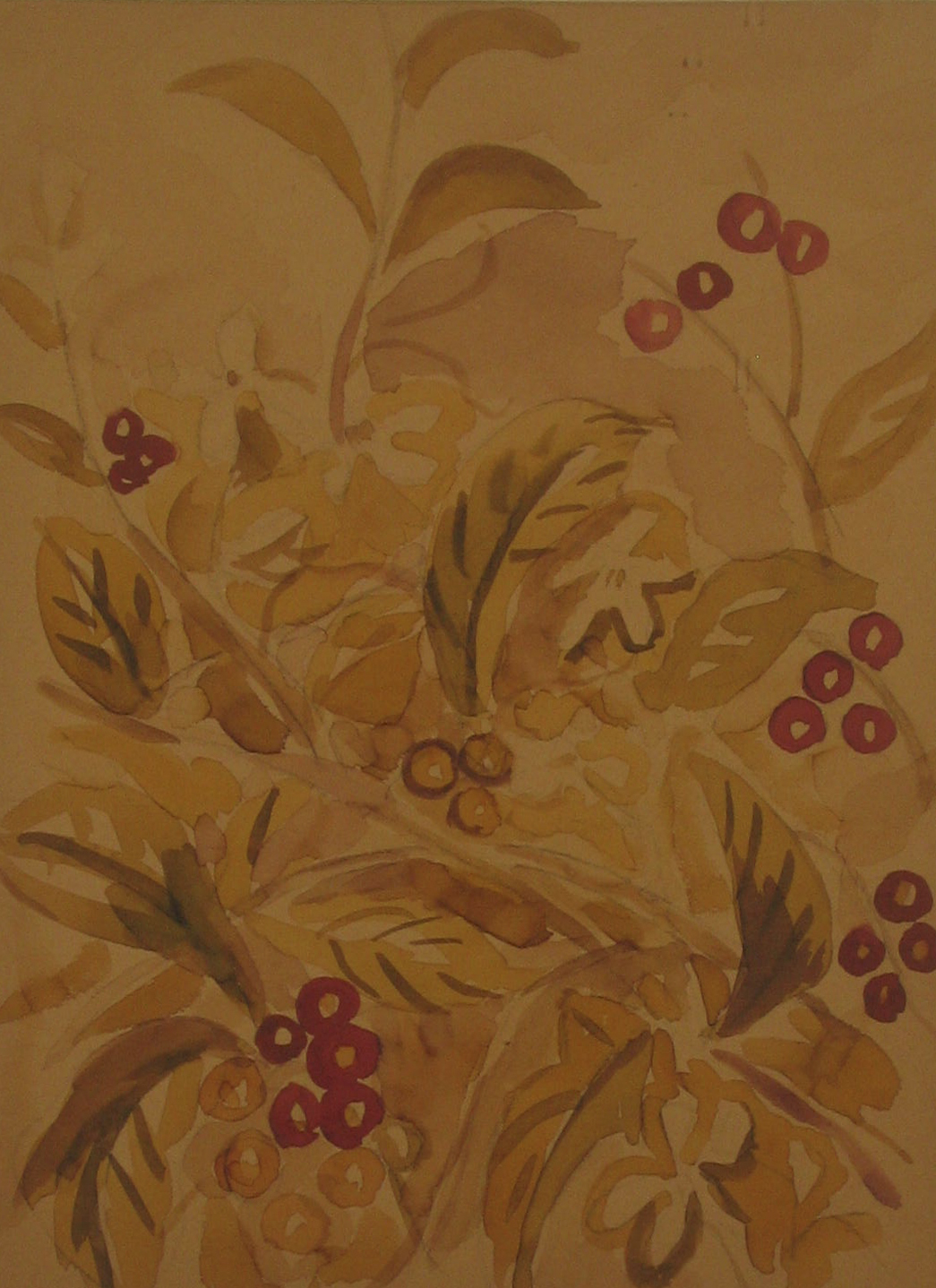 Watercolours on paper
11 3/8" x 8 3/8"
Provenance: Estate of Paul Kastel
Exhibited: Galerie Walter Klinkhoff Sarah Robertson retrospective exhibition No.8, september 1991
Inscribed, " This watercolour was given to me by Mrs. Frances Holgate in 1980", signed Paul Kastel
$1500.00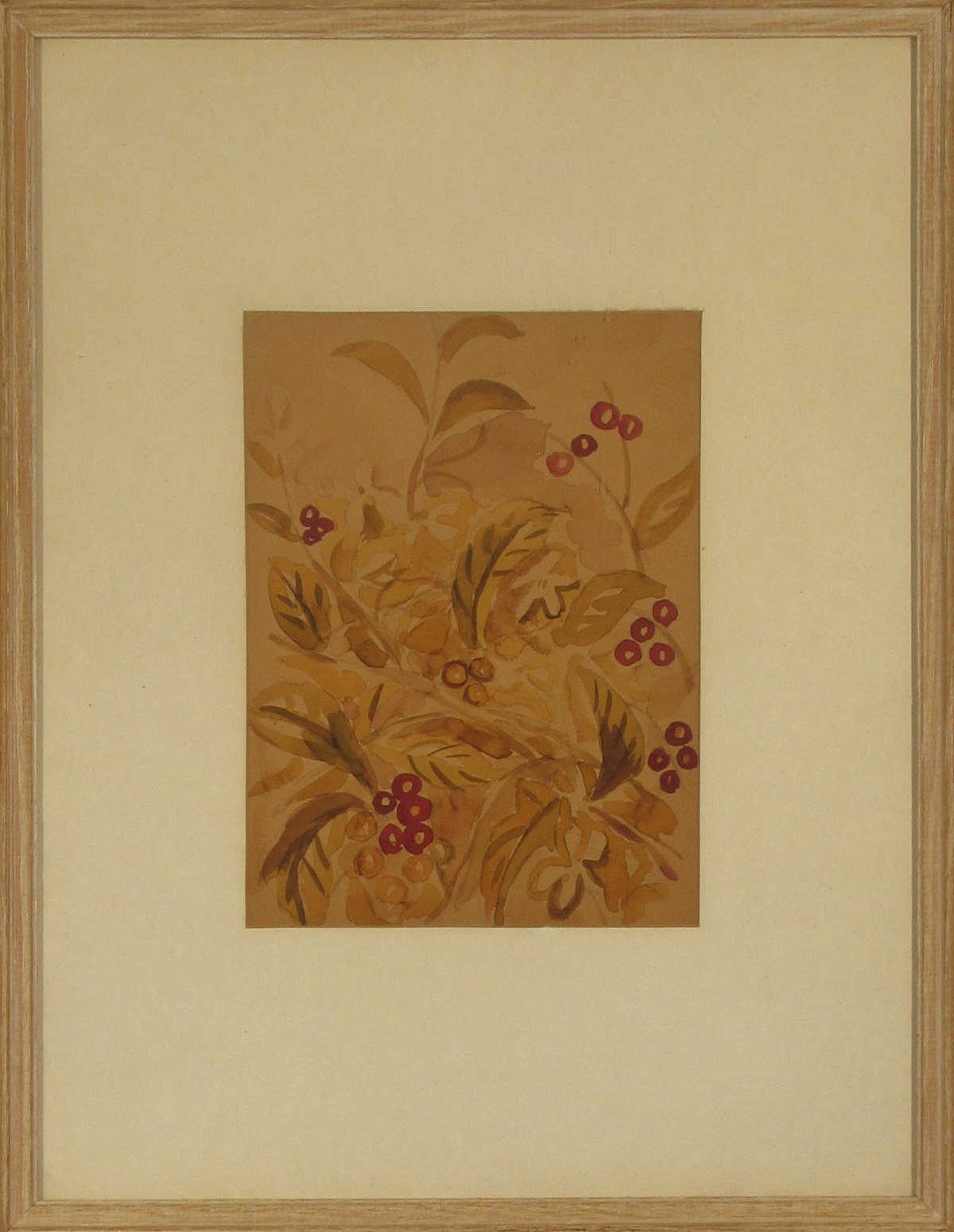 If this artwork interests you please contact us for purchasing information.